Registration
For registration, please use the form below. We will confirm the registration by E-mail.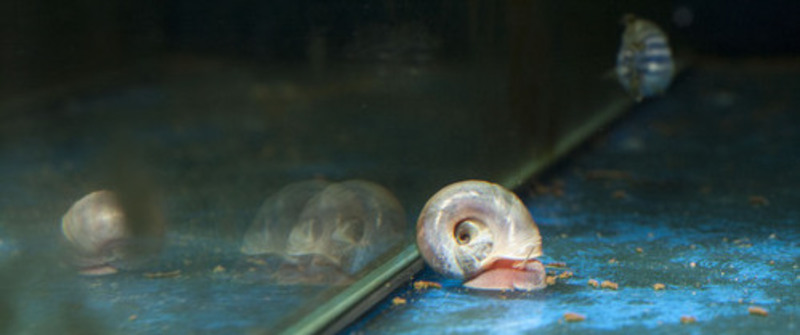 Courses schedule in 2022:
26-29 September 2022 (German) fully booked
17-20 October 2022 (English) fully booked
21-24 November 2022 (English) fully booked
Courses schedule in 2023:
23-26 January 2023 (German) few places available
20-23 March 2023 (English)
22-25 May 2023 (Language dependent on registrations)
25-28 September 2023 (Language dependent on registrtions)
23-26 October 2023 (Language dependent on registrtions)
27-30 November 2023 (Language dependent on registrtions)
(Please use either the English or the German registration form below, please do not use both!)
Course fee for the International Zebrafish and Medaka course
Fees for the course in 2022/2023:
University-associated participants = 750 Euro
Company-associated participants = 1200 Euro
Please note that the course is free for co-workers of institutions active in the IZMC organization (KIT-IBCS-BIP, KIT-IAI, KIT-SUM and COS Heidelberg).
This is a nonprofit service of the European Zebrafish Resource Center (EZRC). We guarantee that the money is only used for course costs.
Cancellation must be sent in writing. Cancellation less than three weeks before the course as well as failure to participate without prior notice implies payment of the full course fee.
An exchange of course places with other a persons is only possible after consultation and affirmation of the course organization.

Each participant has to go through all course parts (theory and practicals) to get the certificate (after successful final exam).

All participants have to wear their name badges during the practical parts.

In case of illness or being late to a course lesson, the missed lesson has to be repeated in one of the following IZMCs.

In case of failing the multiple choice test, an one-time oral exam is offered immediately after the end of the course. If the oral exam is not passed as well, the entire course needs to be repeated.
ATF -Certificate possible
An ATF (Akademie für tierärztliche Fortbildung) Certificate can be provided, if requested. The IZMC is accredited by the ATF.
Travel to KIT (Campus North)
Link to public transport, Karlsruhe: http://en.kvv.de/
Hotels near of KIT, Campus North and Campus South
A list with possible Hotels in the near of KIT can be found here.
Data protection regulation
With your registration
1..... you accept that FELASA/course organization will hold your e-mail address for the purpose of communication regarding the FELASA course.
2. If a student does not wish for FELASA/course organization to hold his/her name, then please advise the course organizers (FELASA will delete it).
FELASA/ course organization will not pass on any personal data to third parties without your express and prior consent. Please be aware that an individual's email address (even if it is for a company/insititution etc) is considered to be personal data.
FELASA will hold "personal details" for 10 years.
In the case of students' certificates' info, FELASA hold minimal personal information of names and an institution's ID reference; but, of course, institutions/course organization will hold more information on students.The reason for FELASA/course organization holding such information is in the case that a student needs verification of passing a FELASA accredited course when a certificate is lost.